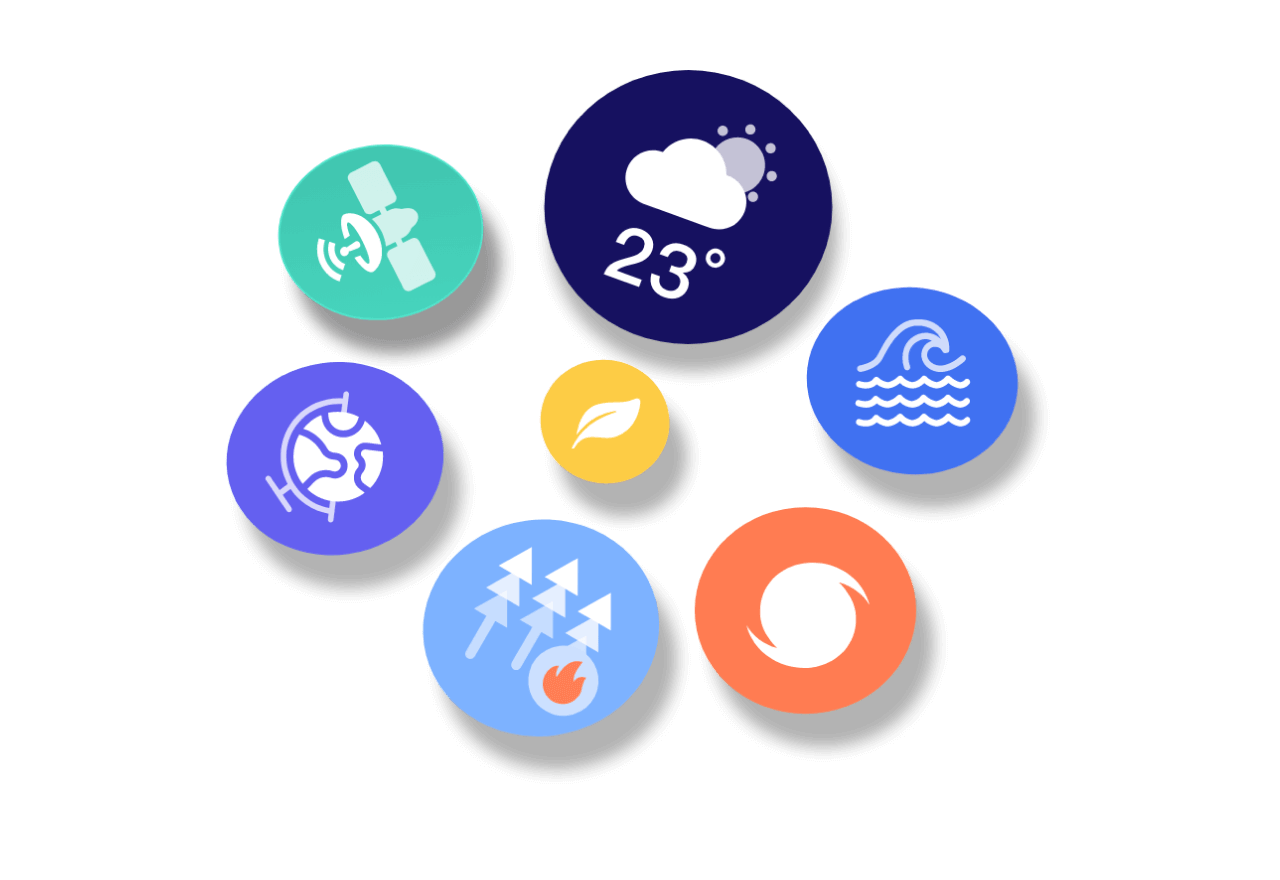 Weather Data
QWeather Develop Service is based on advanced meteorological algorithms and provides a powerful weather service, to help you display weather or drive your business decisions.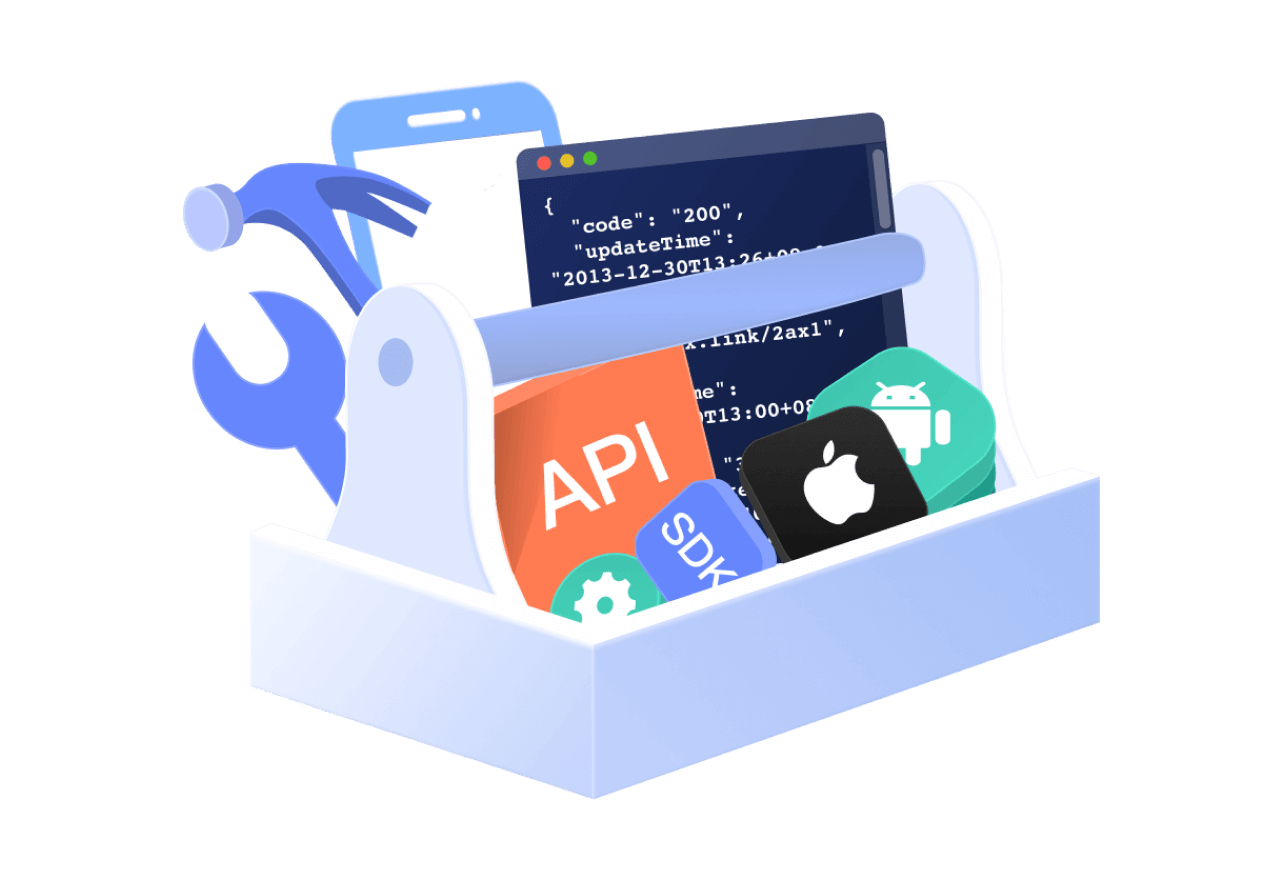 Developer Friendly
RESTful APIs and out-of-the-box SDKs make your development work easier.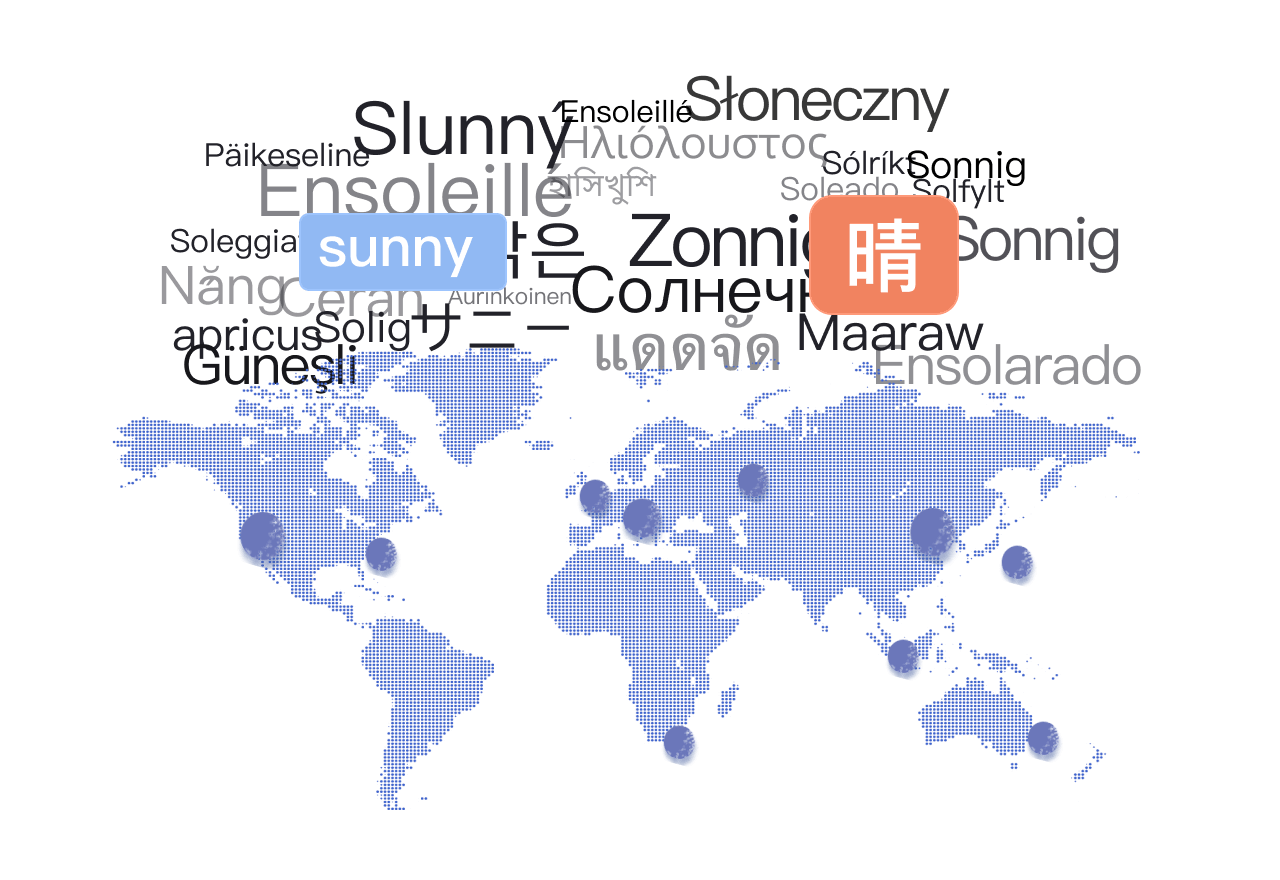 Worldwide
We provides global deployment capability, so you no longer have to struggle with localization issues or complex network environments around the world.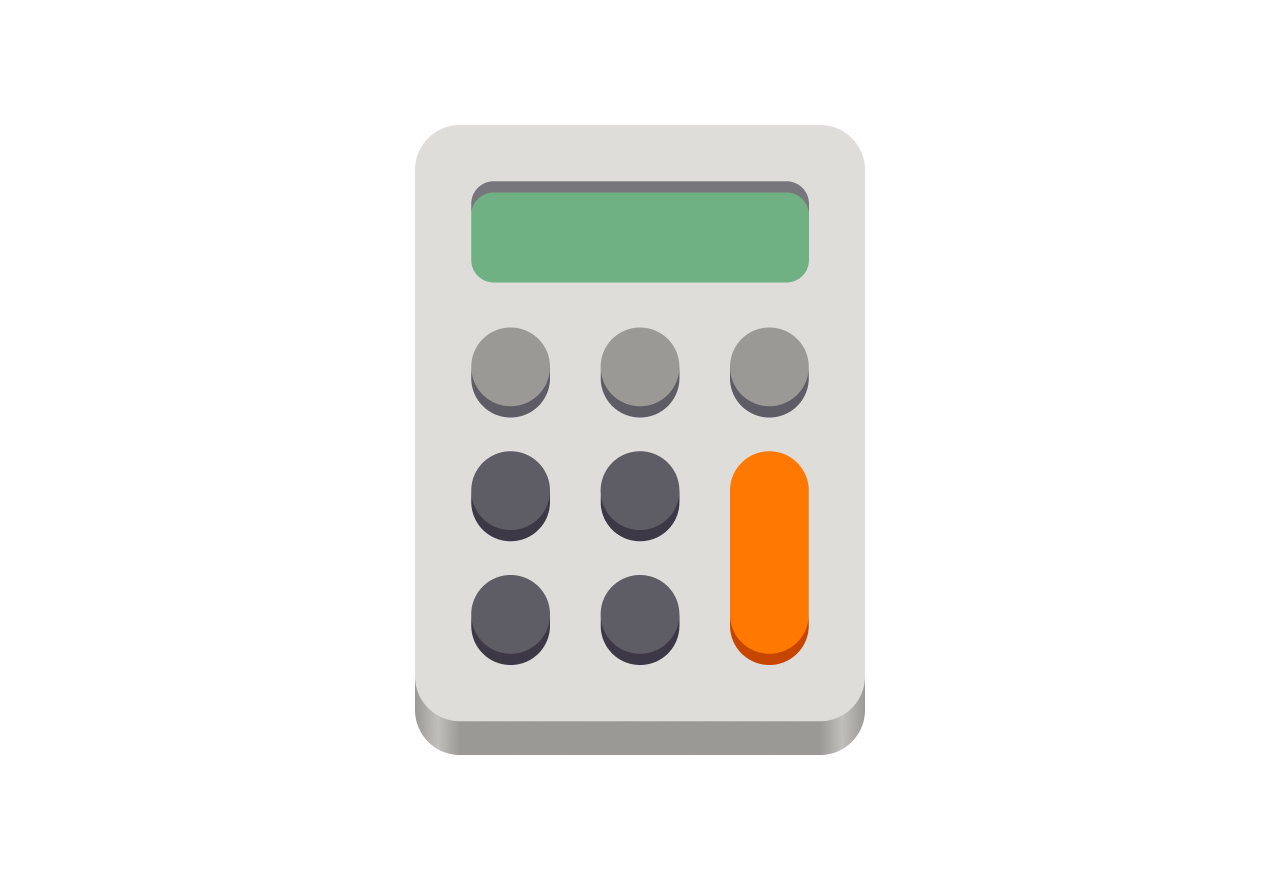 Flexible Pricing
We support Pay as you go billing model, pay only for the services you actually use, no upfront payments, no hidden fees, start and stop whenever you want.